In the words of the famous Tesco's advert (other supermarkets are available) 'every little helps', but sometimes the little things get forgotten. With all of the pomp and ceremony that the easywrap and Comfiwave receive (and rightly so) Haddenham Healthcare's essential range can often be forgotten. At Lymphshop, we have a wide range of everyday essential items available right at your fingertips. In this blog we wanted to give you a little reminder of how these essential items can help.
Skincare
As the nights draw in and the weather gets more wintery our skin tends to become dry and cracked. We know how important it is that we take extra care of Lymphedematous skin and one of the main ways we can do this is by making sure we have a good daily skin care routine. At Lymphshop you can find a range of moisturisers to help keep your skin hydrated and soft as well as helping to keep the skin in good condition.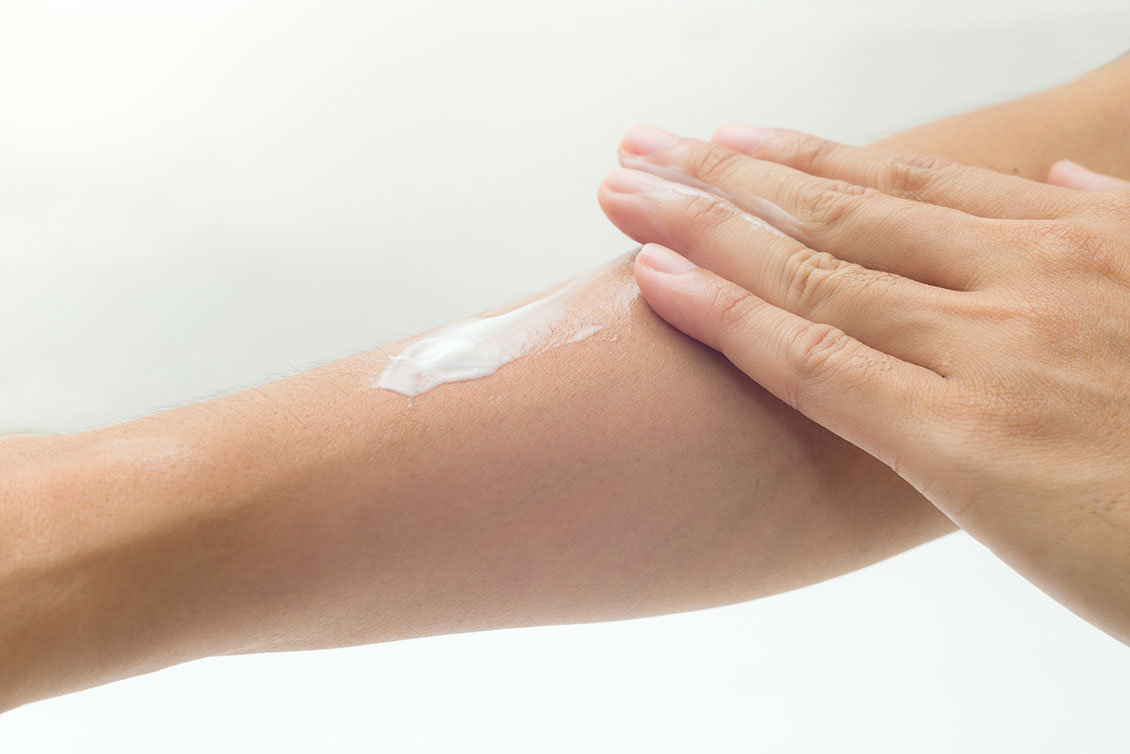 Donning and Doffing aids
We know how difficult it is to get compression garments on and off. Being tight is part of its job description I'm afraid, it's certainly one of the bug bears of having to wear compression garments daily. One of our donning aids, The Gus Comfort, has been designed to create a temporary, low friction barrier between skin and fabric reducing the effort required to put-on and take-off your compression stockings.
Another bug bear is that once you have the stockings in place, that they may begin to slip down during the day and you find yourself having to awkwardly readjust them whilst walking up the high street. The Klebi skin glue is a water-soluble liquid adhesive that can be rolled onto the skin to help maintain the position of your hosiery throughout the day.
Kinesiology tape
Kinesiology tape has been used within Lymphoedema treatment for many years with many positive effects and outcomes especially in areas where compression garments are difficult to apply. At Lymphshop we have classic Kinesiology tape available in a wide range of colours as well as a gentle version for those with sensitive skin. For more information read our previous blog on the subject https://www.lymphshop.com/blog/kinesiology-taping...
The Big Book of Lymphoedema
Lymphoedema doesn't just affect adults, children and their families can often be affected by it to. The Big Book of Lymphoedema, Written by Dr Jacqueline Todd, is a fantastic book filled with activities and information for those of us young at heart and would be a fantastic stocking filler for our young Lymphoedema patients.
Head to Lymphshop before the 18th December to get these items in time for Christmas stocking fillers.
May the Christmas season end the present year on a cheerful note, Merry Christmas from all of us at the Lymphshop and remember we are here for life not just for Christmas.